More than 100 years ago in the state of Minas Gerais, the Italian immigrants Mário and Isaíra Silvestrini produced the first Brazilian Soft Cheese.
From a family recipe, the couple gave birth to Laticínios Catupiry®, a dream that come true in November 1911, in Lambari city.
It was in this small mining factory that Mario and Isaira Silvestrini produced the Soft Cheese almost handmade.
After ready, each soft cheese was wrapped in cellophane and carefully placed one by one in small wooden box.
What they did not realize was that the creamy but firm soft chesse consistency and round handmade wooden boxes would become real icons.
The quality of the raw materials and the rigor of the industrial processes have made Catupiry® an icon of flavor and excellence.
The almost artisanal manufacture of products is always closely monitored throughout the process by means of laboratory tests. It is the guarantee of a product with high standard, always tasty, fresh and ready to make your moments even more delicious.
To keep the tradition of quality and excellence in the development and manufacture of food, while offering reliable products that provide special moments to our consumers, arousing happiness and being part of the affective memory of people.
To ensure the partnership with our suppliers and customers, to create the opportunity of professional development and quality of life our employees, for new business opportunities to the company and profitability to shareholders.
These are the legacies that our founder left us; they guide the company on a daily basis.
To be a food company engaged in a comprehensive and competitively way; to be a reference in the quality of its products and services, seeking innovations that anticipate and meet people's wishes.
To be a good workplace, where people feel passion for what they do and are inspired to be better human beings.
• Ethics, respect and integrity.
• Proactivity, commitment and focus on results.
• Structured and sustainable growth.
• Socioenvironmental responsibility.
• Passion for what we do.
• Respect for the community.
• Teamwork and determination.
• Excellence in the quality of products and services.
• Proud to be Catupiry®
OUR STORY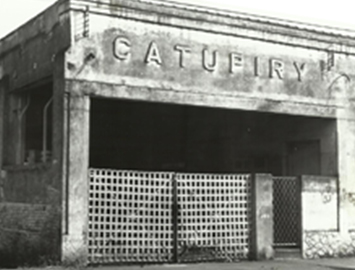 1911
Catupiry® Foundation and launch of Catupiry® Original
1922
Catupiry® Original wins a gold medal at the International Food Expo in the state of Rio de Janeiro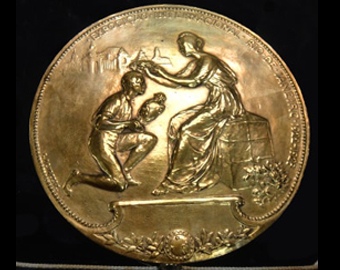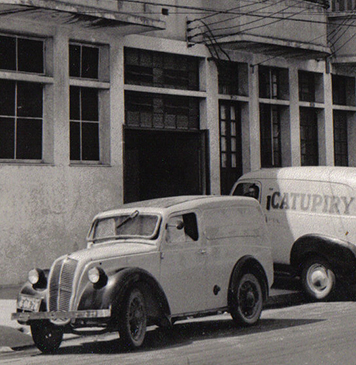 1949
Transfer of the headquarter to São Paulo city.
1973
Catupiry® is named "Brazilian Soft Cheese" in the Les Fromages International Cheese Dictionary, edited by Les Editions Larousse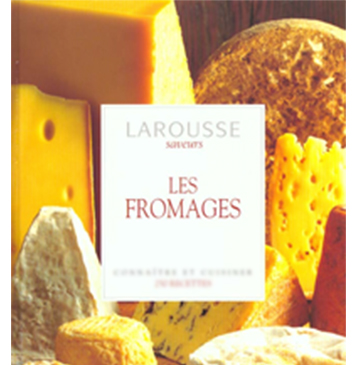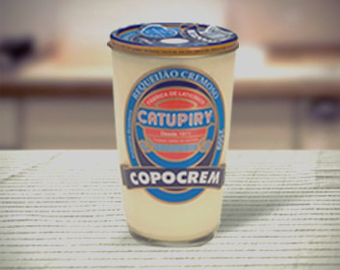 1985
Launch of Catupiry® Spreadable Cheese in cup
1990
Launch of food service products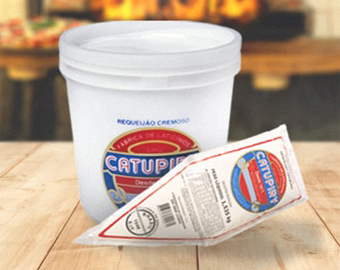 1999
Catupiry® is recognized as a Registered Trademark by the NIIP - National Institute of Industrial Property
2002
"Delicias Catupiry" Opening of shops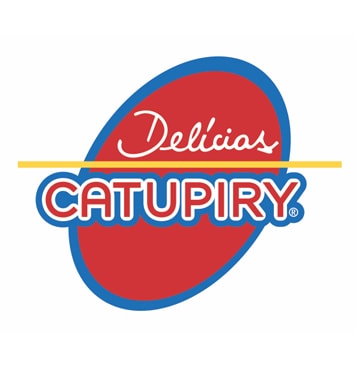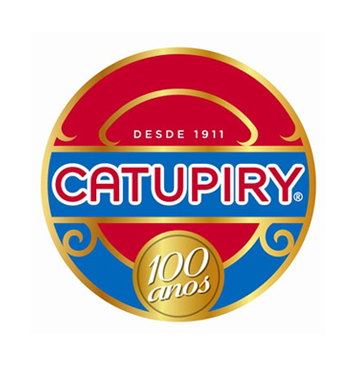 2015
Launch of the Catupiry® Pastries line: Tartlets, Empanadas and Quiches, in addition to the modernization of packaging of all products.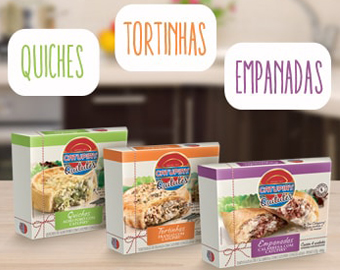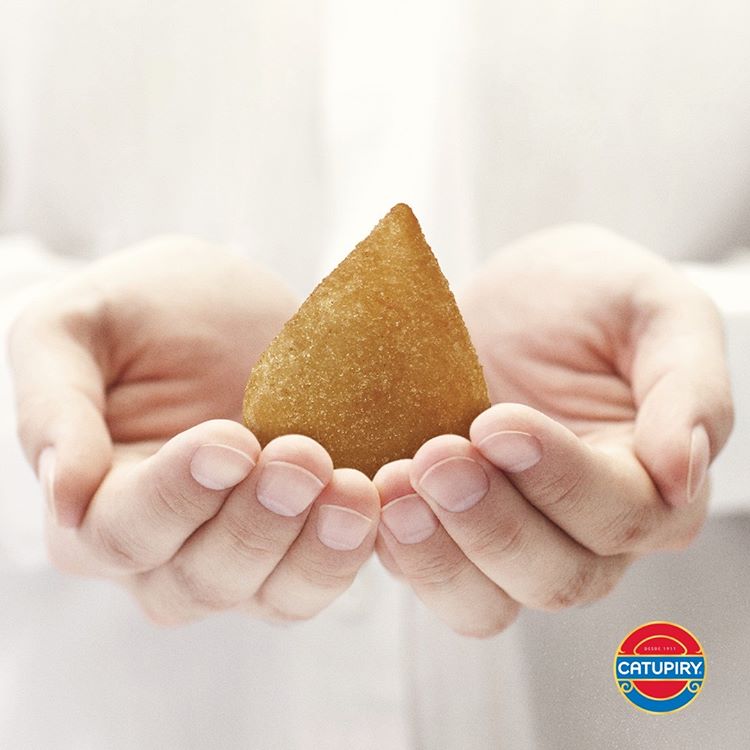 2018
Catupiry renews its market position and expands its portfolio with mini croquetes, cheese roll (with and without filling), handmade pasta and sliced cheese.
2019
Catupiry® revolutionizes the frozen segment with the launch of Artisan Pizzas in several flavors.